Heather Hillas Counselling Services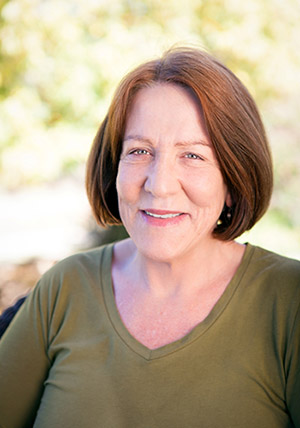 "I offer a professional, caring and empathetic approach, with the belief that guidance and support can help you through your times of difficulty.
Grief and loss can challenge our beliefs and effect our ability to cope with life, which is why I offer supports that can help you to bring back balance back into your life."
Heather is a qualified and experienced Mental Health Social Worker who offers counselling in a private practice. Her qualifications include, Bachelor of Social Work with a Graduate Diploma in Gerontology, and Graduate Studies in Grief and Bereavement and Trauma.


Heather offers counselling with a focus on grief, loss and trauma, carer support and working with mental health conditions such as depression, anxiety and chronic illnesses.
Information relating to access to referrals and payments can be found in FAQ.